What hits your head when you hear the word Dandiya? Navaratri, right? The homage to nine incarnations of Mata Ambe is incomplete without Dandiya Raas.
Dandiya is a folk-dance form that all men and women perform during Navaratri. While these nine days are full of devotion, nights are vibrant reflective of festive spirits at their peak.
The Charisma that it holds is the colorful attire and bamboo sticks that dancers carry during the performance.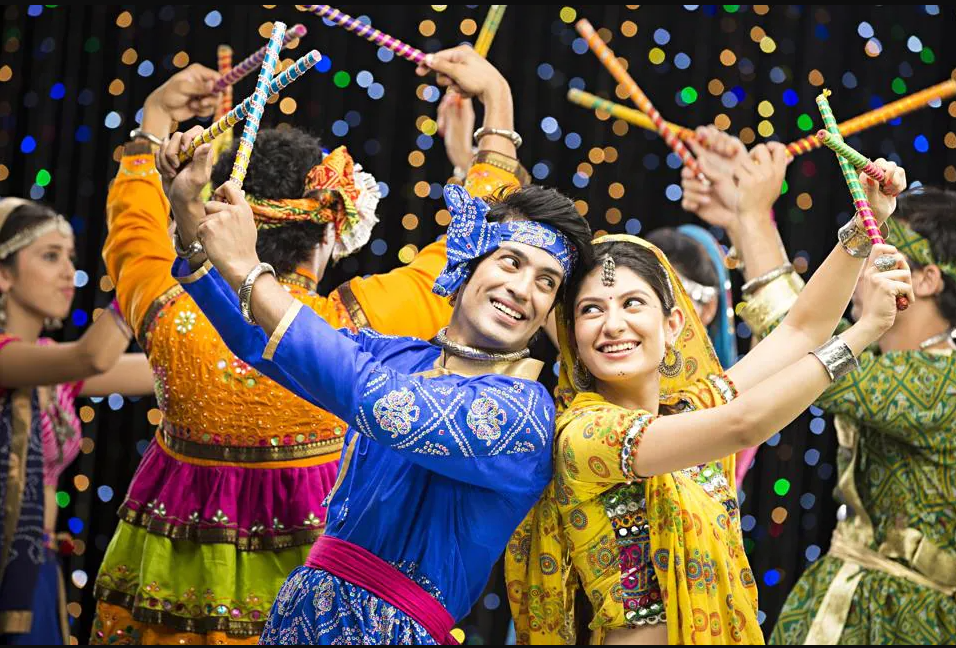 The sticks represent the sword of Maa Durga. Men and women perform it gracefully as they rotate around Mandavi.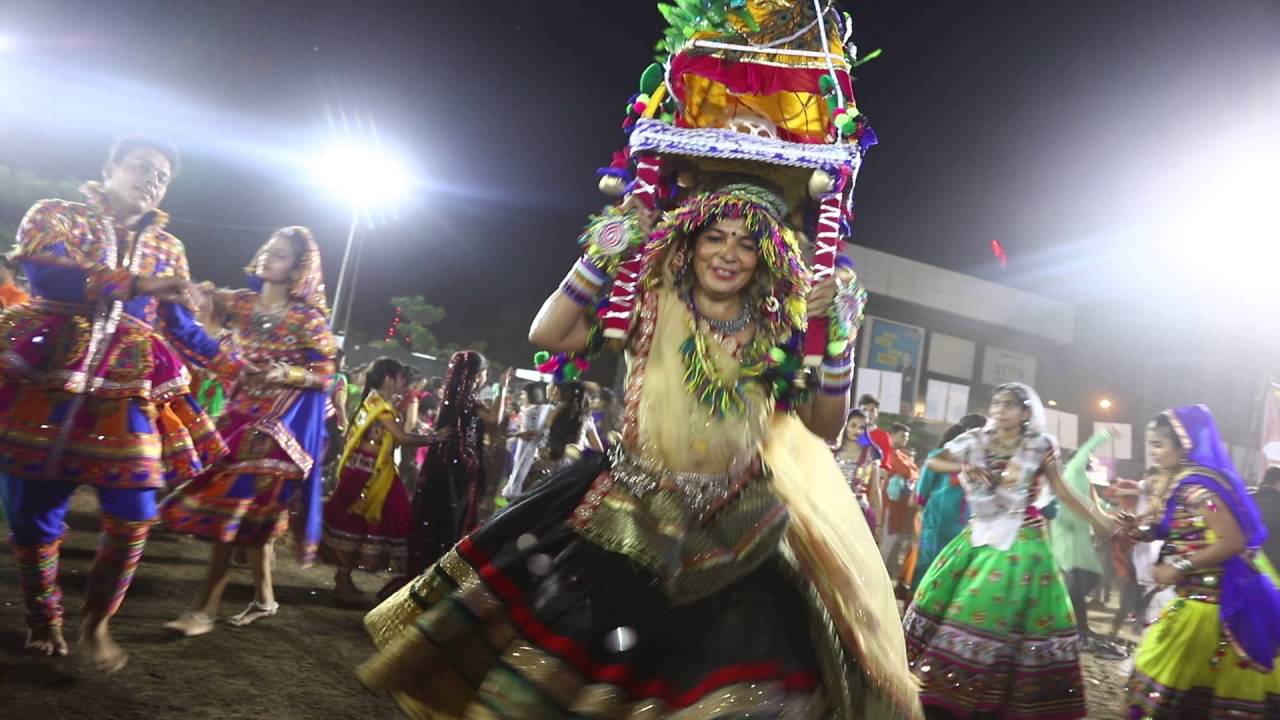 Apart from the Dandiya sticks, another identifiable feature is the costume. While men match traditional dhoti with kurta with a lot of mirror work on it.
Women wear embroidered ghagra, choli, and bandhani dupattas with heavy  jewellery.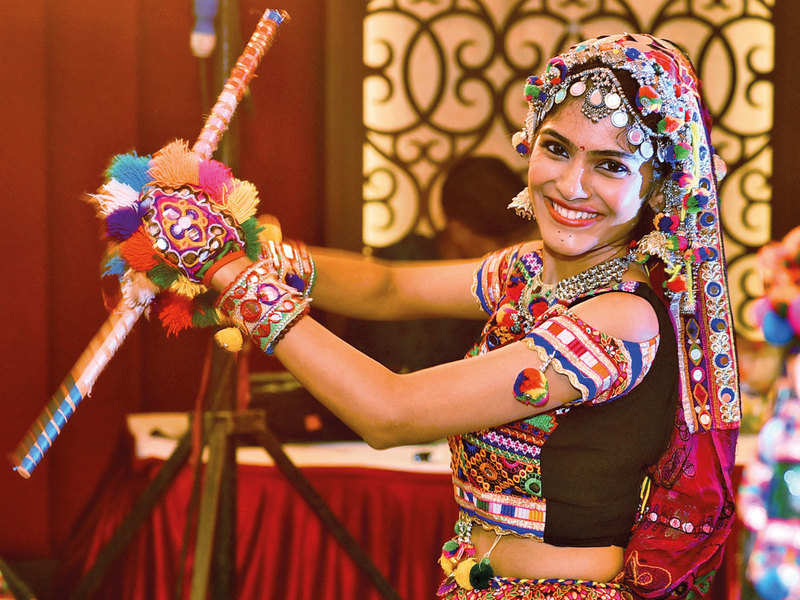 Initially, Dandiya Raas was secular when men held long sticks in their hands to exhibit daily life. It acted as a learning module for practicing footwork for sword fighting. Later, it included a drummer who stood at the center and guide.
The distinction between Garba and Dandiya is often blurred. However, While the former is performed before aarti, the latter is done after the aarti. Another feature that divides the two is: Garba is mostly performed by women. While the Dandiya incorporates both genders.
What sets this dance style abreast from others is the dress code, the scope for improvisation, innovation and creativity, and a mass of dancers. The energy that it exhibits cannot be matched by any other dancing style.