Have you ever noticed how you can't stop yourself dance overhearing Punjabi music playing near you? Yeah! That's the power of Bhangra.
But you must have asked from where did this dance form originate? 'Bhangra' is believed to arise in the Majha area of Punjab. This type of traditional folk dance was mainly performed by Punjabi farmers while doing agriculture chores.
In this manner, they performed their farming activities in a pleasurable way. After harvesting, farmers used to perform Bhangra as a sense of accomplishment.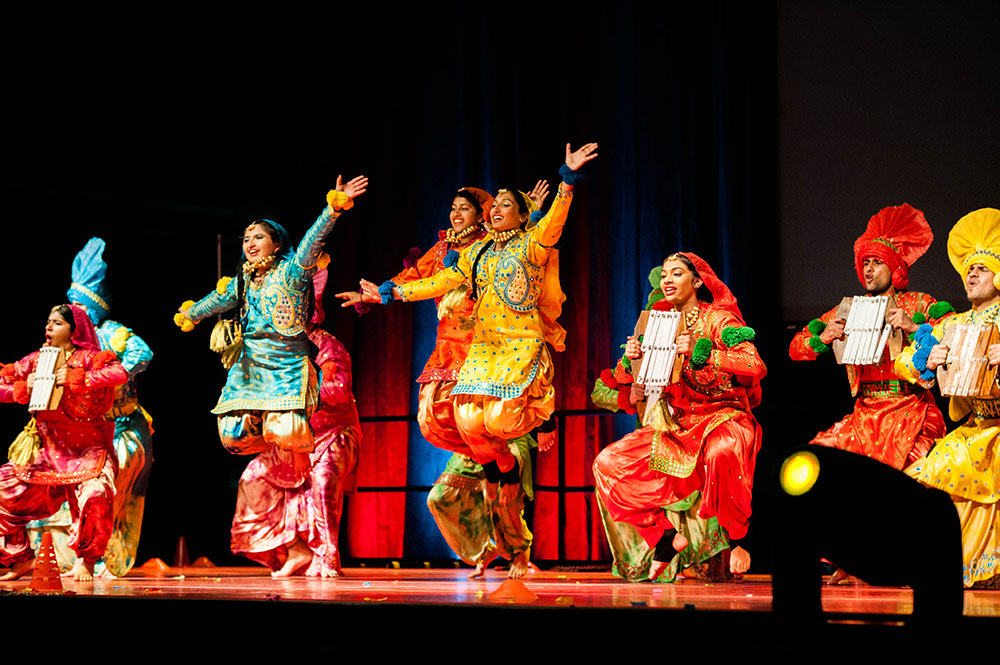 Bhangra, in its purest form, is the incorporation of dhol beats accompanied by singing and music. The lyrics are mainly in the Punjabi language that usually relates to social and cultural issues ranging from marriage and love to money and even drinking.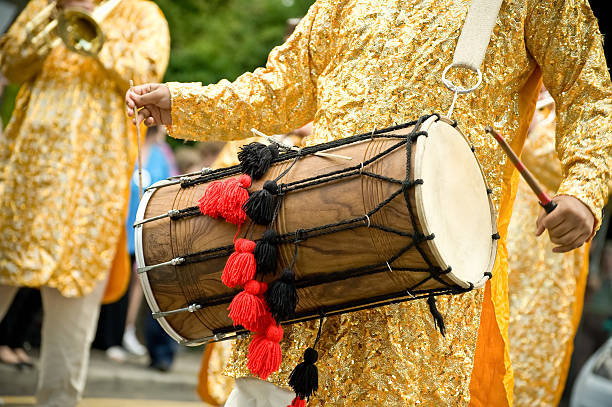 Traditional Bhangra dance is associated with Punjabi dance called 'Bagaa' (martial art of Punjab). However, Bhangra originated in the Sialkot District Of Majha. This dance form set a standard in Gurdaspur and Hoshiarpur.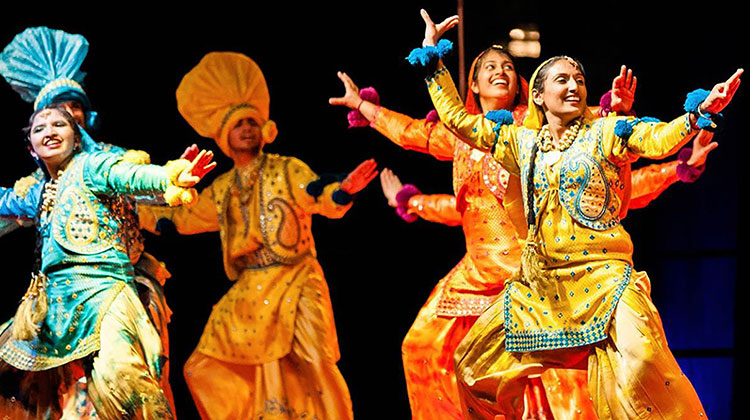 Later, Bhangra was performed on many occasions other than harvesting season. Several dancers execute vigorous kicks with leaps and bends of the body to the beats of short songs called boliyan. Moreover, in the present time, it is incorporated by young minds for rigorous physical exercise and high-energy workouts.
Earlier, Bhangra was limited to men. However, with time, women also started performing this dance form. DJ Rekha was the first-ever woman who introduced this dance form to the United States.
Following the partition, different countries began to interact and share various forms of Bhangras that resulted in a hybrid style of this folk dance.
Today, Bhangra has grown worldwide. Punjabi immigrants have encouraged its growth in the west. England is considered the hub of Bhangra music. Its roots date back to the late 1970s when Punjabi bands started experimenting with Western styles.
There are approximately 300 bhangra dance moves. Some meant for men, others for women. However, in this improving gender equality, all unique dance moves are performed by both.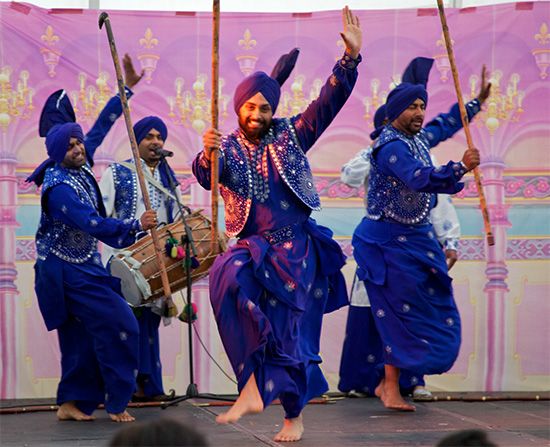 Do you know what is the best thing about Bhangra? Where Many Forces are working to divide us, this dance form works to unite us. It's not just a dance form but a symbol of fun, excitement, entertainment, celebrating accomplishments, and relieving ourselves from the stressful environment. Just a single beat of Bhangra can lighten up your mood!