Tollywood dance traces its origin in the Indian Telugu language film industry. Based in Telangana, it has a wide variety of Dance forms.
Perini Thandavam is one of the ancient dance forms performed by males. Earlier, warriors danced before Lord Shiva before going to the battlefield.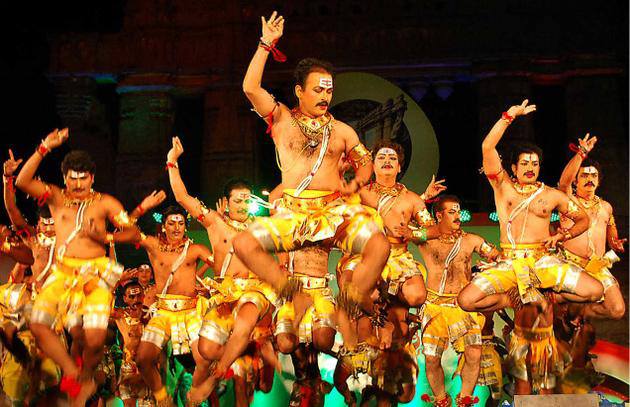 Another famous dance form of Telangana is Burra Katha. It has evolved from Tandana Katha that includes three artists in the center.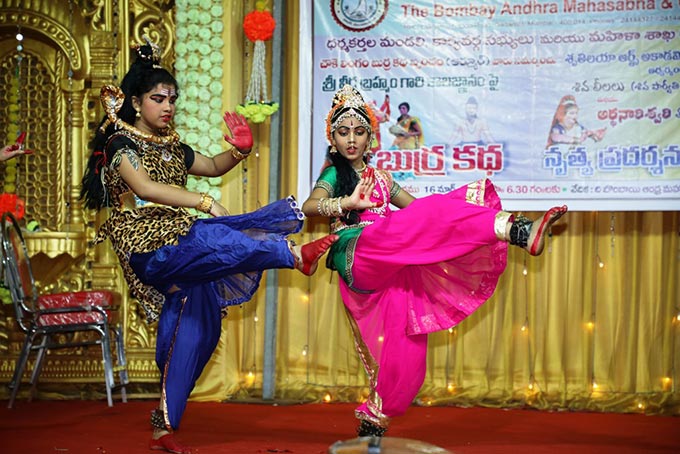 Dandaria is a Telugu dance form mainly performed by Gondas of Northern Hyderabad. The male dancers dance with their Dandas and visit village to village to host functions.
Bonalu is famous among the females in Telangana. They groove to the beats and tunes to praise Mahakali while balancing pots. Female dancers accompanied by male dancers called Potharajus adds to the grace.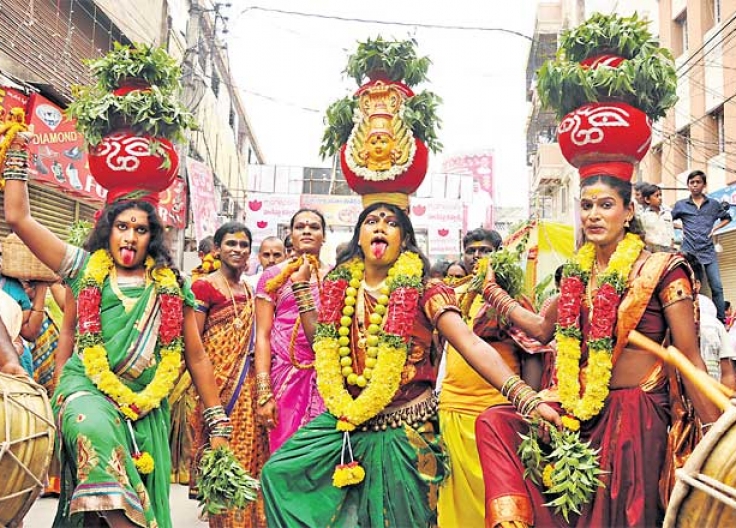 Tollywood Film Industry is known for its amazing dancers like Prabhu Deva for their unique style of dancing and unique steps.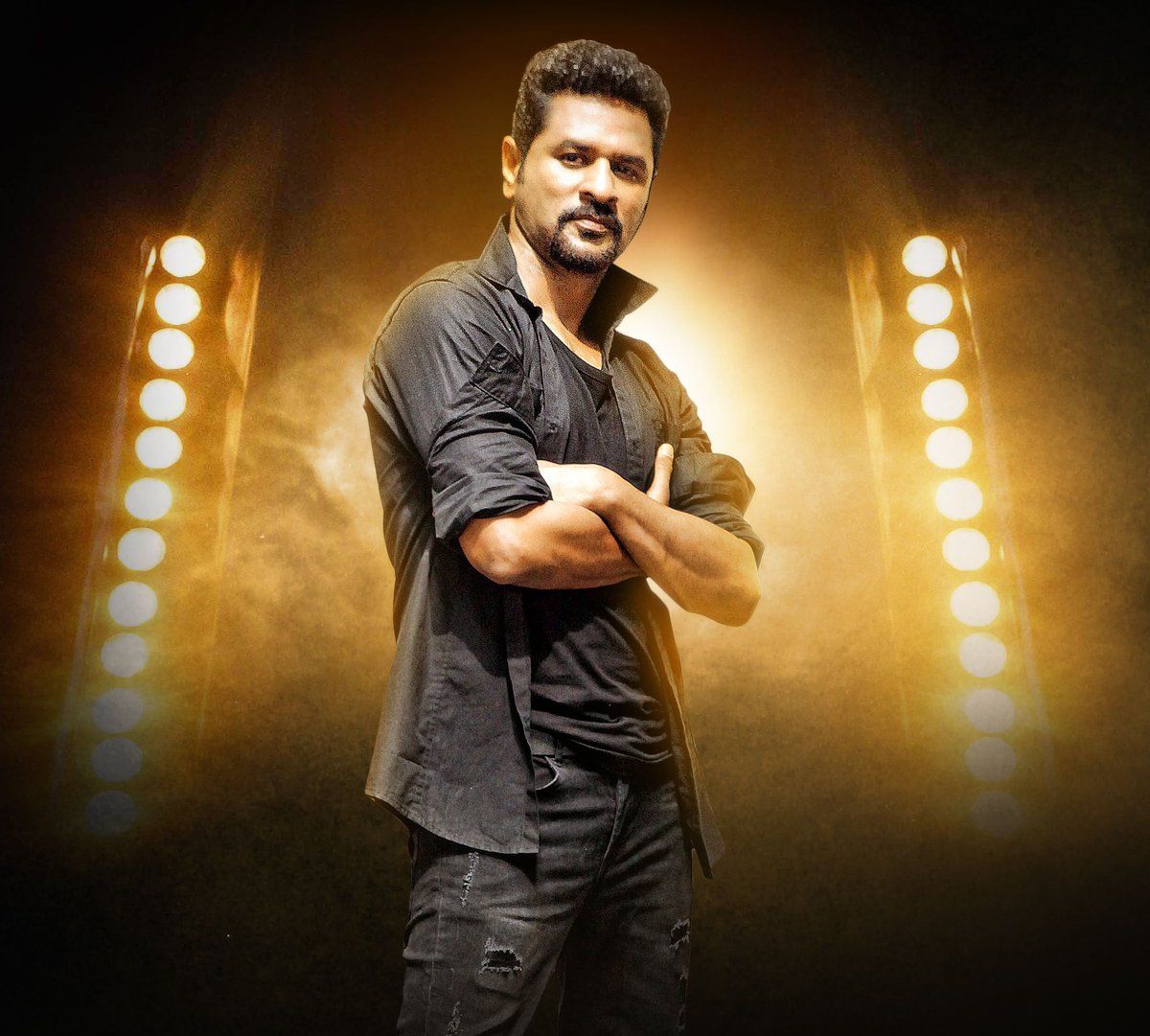 Veteran Actor Chiranjeevi introduced Break Dance to South Indian Films. He masters flexibility and can crawl like a worm with perfection. His iconic style of dancing has brought songs to life.
N.T. Rama Rao Jr. is another great dancer owned by Tollywood. He is known for fluidity and graceful dance performance. His Classical and Hip hop movements can make the audience aww…
On the other hand, Allu Arjun is one of the most stylish dancers in the Telugu film industry. Known for his innovative style, he can do crazy handstands, moonwalks, flips and, floor spins with extreme ease.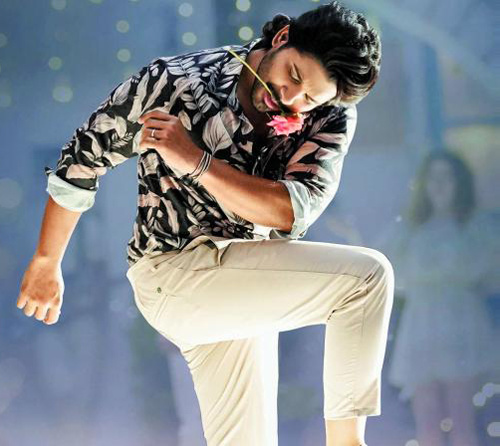 Ram Charan is one of the great Telugu film dancers who inherited dancing skills from his father. People go crazy for his graceful and swift leg movements.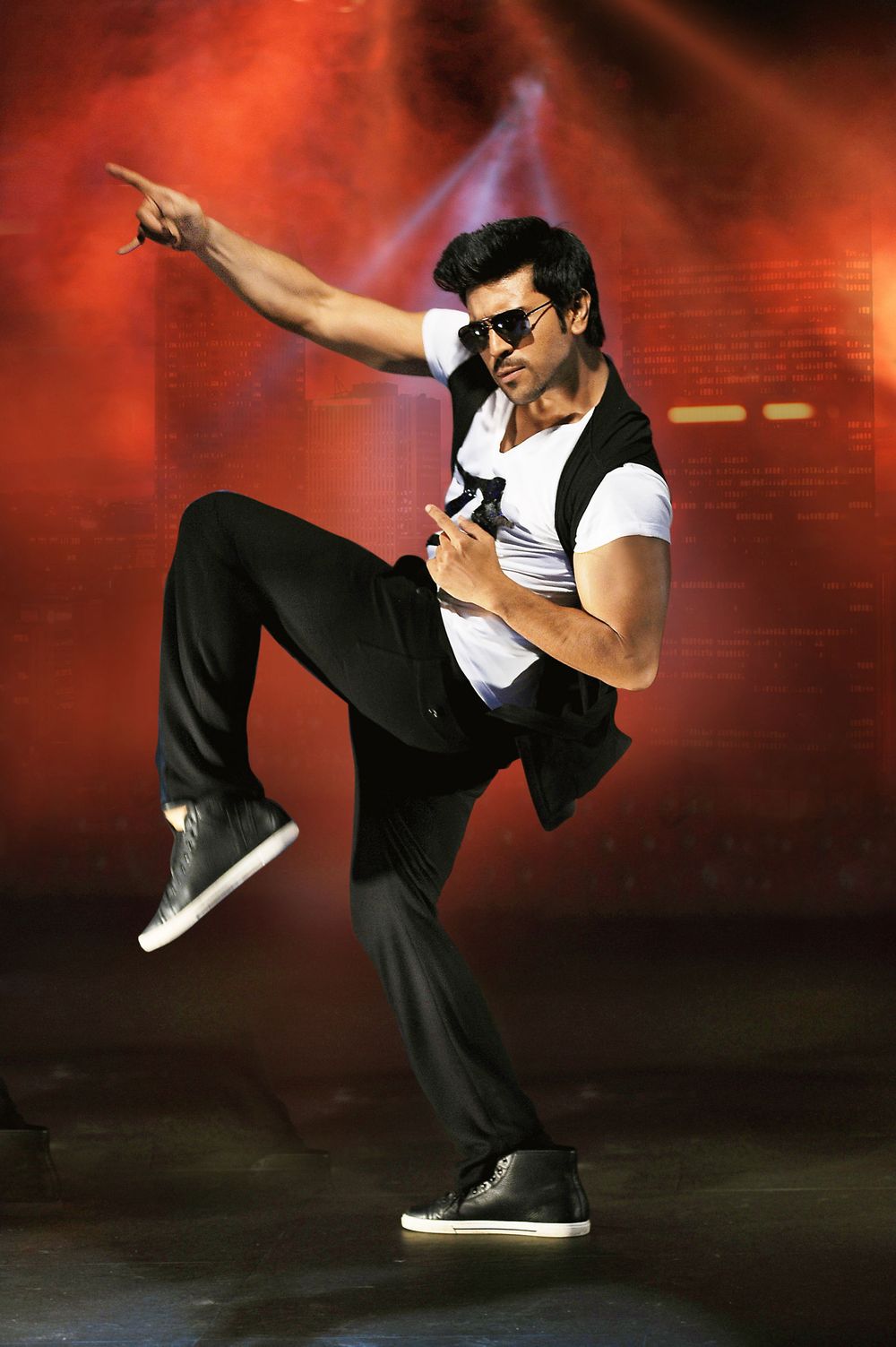 Another dancer who adds to the perfection in Tollywood is Ram Pothineni. His swift dance movements and reflex seize the attention of the audience.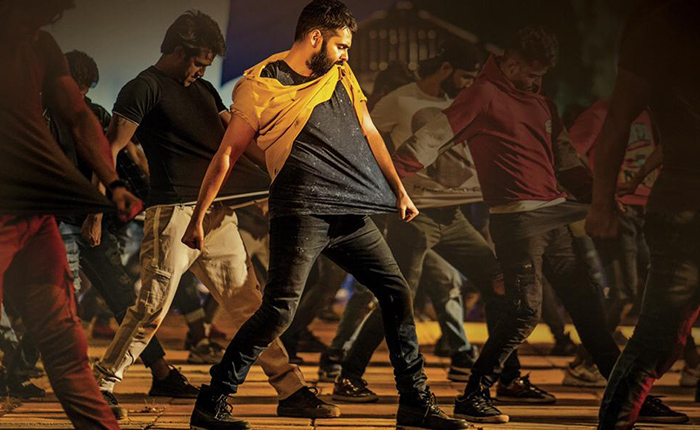 While Tollywood Actors have set the benchmark, Tollywood Actresses are no less.
Sai Pallavi is the best-known actress for her spectacular performances in Telugu songs. Her moves in songs like Fidaa, Middle-Class Abbayi, and many others are evidence of her artwork.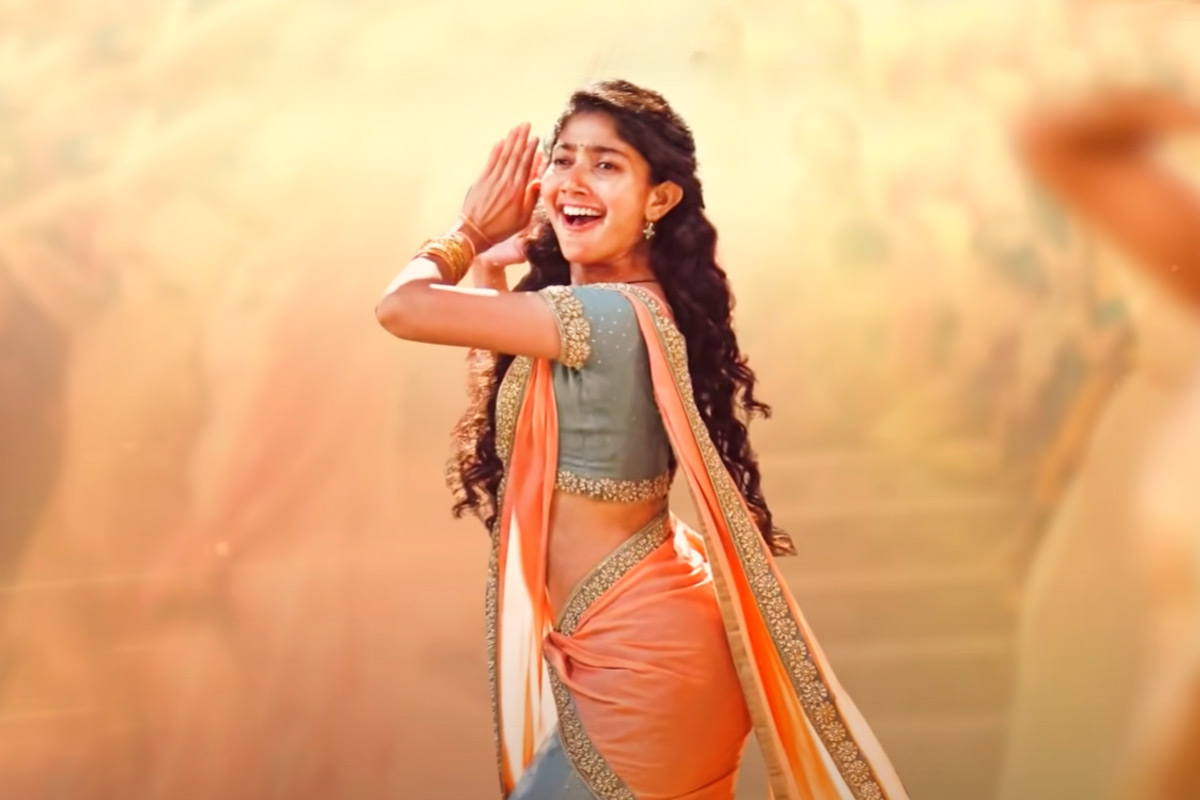 Besides being a Superb Singer, Shruti Haasan has made her mark in the dancing world both in Bollywood as well the Tollywood. The actress can pull off any challenge with great poise.
Tamannah Bhatia is known for her fantastic dancing skills besides being a great actress. Her energetic and graceful performances can be seen in the Hindi and Telugu Films.
One of the most loved actresses Of South Indian Cinema, Samantha Akkineni is a flawless dancer. She has showcased brilliant performances in films like U-Turn, Oh Baby! and others.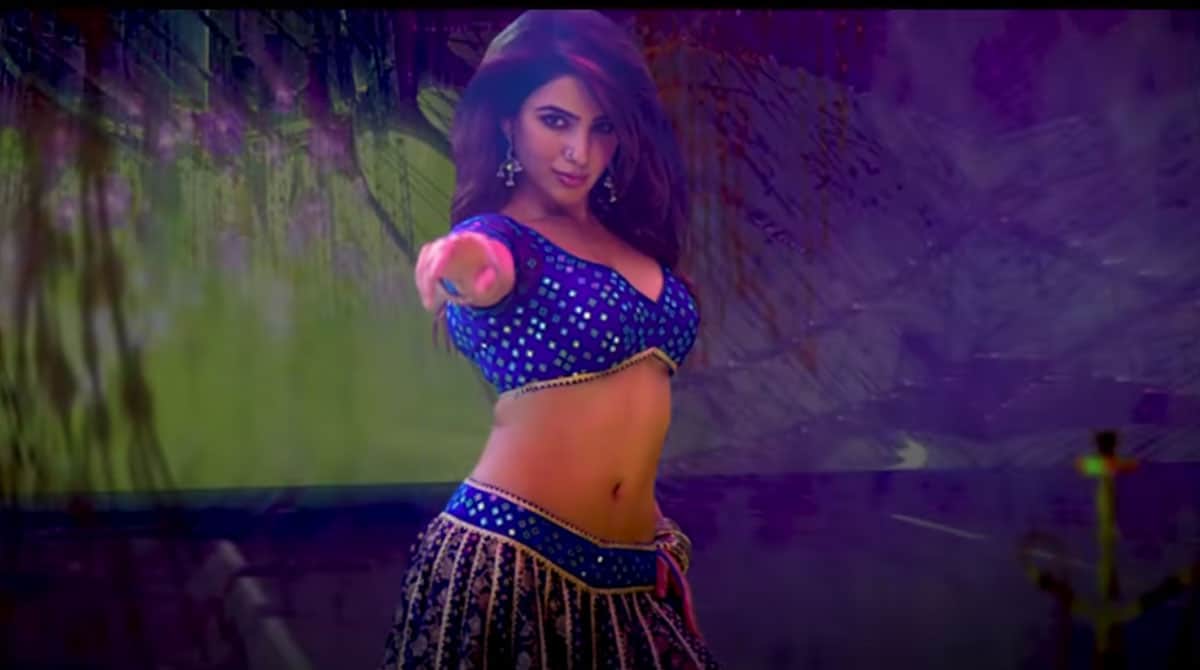 Although Bollywood is known for the most energetic dance industry,  it is greatly challenged by the Tollywood film industry in present times.