'Bollywood' sounds quite simple. However, Bollywood Dance is quite a complex art in itself. It is a mixture of various dance forms like Indian folk, Western Popular & Erotic dancing, Jazz, Kathak, Belly dancing, and many more.
The term was created by combining two words- Bombay and Hollywood. Earlier, Bollywood dance was limited to regions where significant consumption of Indian films happened. However, after Oscar-winning films such as Slumdog Millionaire came into the global spotlight, its importance expanded worldwide.
Its success dates back to when various Hollywood dancers like Shakira and Britney Spears incorporated this art form in their music videos and concerts.
The highlight of this style of moving art is elaborate sequences and an original soundtrack. Bollywood has developed its signature style of dance and music with time.
Initially, this dance form was based on Indian Classical and Folk dance forms like Bharatanatyam and Kathak.
In the late 50s and 60s, group dancers began to evolve. The color era blessed the Indian Film Industry with great dancers like Helen, Geetanjali, Sandhya, and Mahipal.
The 70s saw the emergence of the Cabret style of dancing in Bollywood films.
Later, it got replaced with Disco by Mithun Da.
After experimenting with different styles, Bollywood introduced a free style of dancing, well represented by Govinda.
Since the inception of MTV in the 1980s, Bollywood dancing has started incorporating Western Styles.
With the time, musical numbers were mainly hip hop. The elements of Western-style are still adopted by Bollywood: such as costume and location changes, along with the usage of large groups while dancing.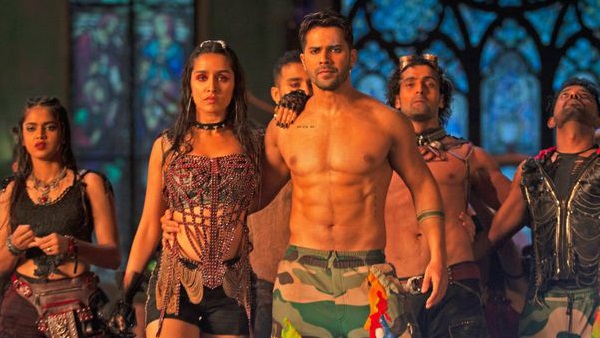 Also, the movements have become more extroverted and bold to grab the audience's attention.