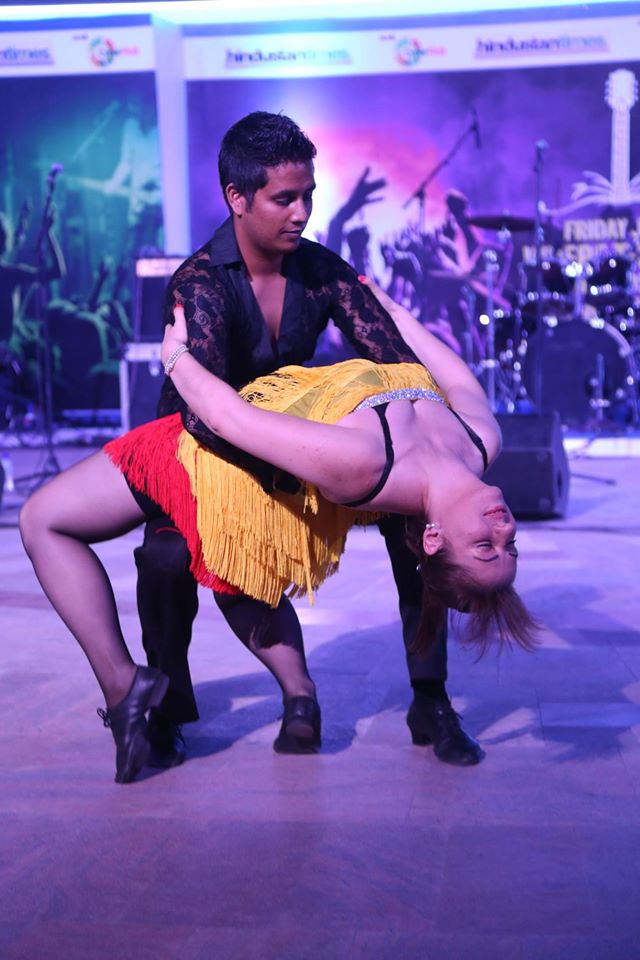 Instructor Paul Masih details are on Dance With Me India
Find dance schools, instructors, performers, events, online courses & more.

Paul Masih's Facebook Profile
Paul heads the The Dance Club India School
Paul is originally from India
Founder of The Dance Club India.
Received his training from Latin American dance Federation based in Tbilisi, Georgia, where he had the opportunity to be part of many dance events and competitions.
Trained as a Ballroom, Latin American, Jazz, Contemporary, Hip-Hop dancer and performer.
A diploma holder in Latin American and Ballroom dance forms from Latin American Dance Federation of Georgia 2013
Zumba Certified Instructor and ZIN Member.